I'm having a bit of a stud obsession. I got some beaut shoes from Next (of all places, I know!) on Saturday, and I walked into work at French Connection today to this stunner of a dress :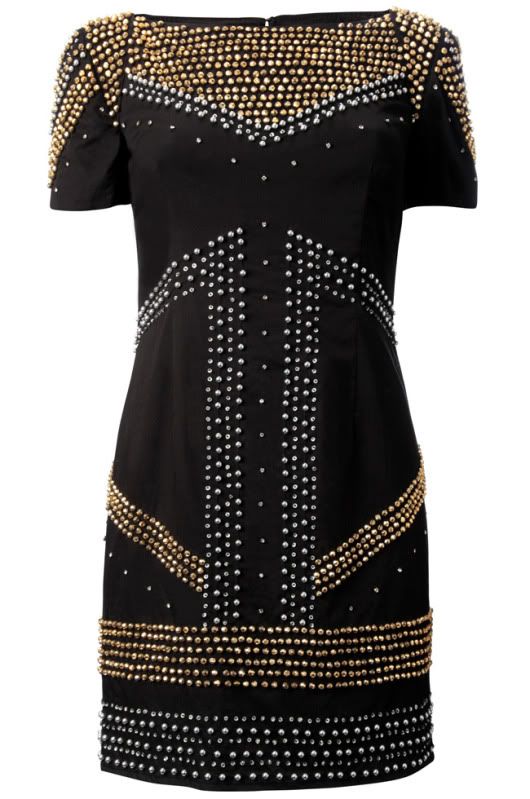 .. and these are the shoes... ♥
Once payday arrives, I'm getting myself some studs and DIYing the hell outta maybe some leggings and or a bag. Lush.
xoxo
Dress : French Connection : £150 (!)
Shoes : Next : £45