Sequin shorties. One of those pieces that I saw in Topshop, my heart proceeded to skip a beat, until stopped by my head inadvertently screaming
"YOU WILL NEVER CARRY THEM OFF."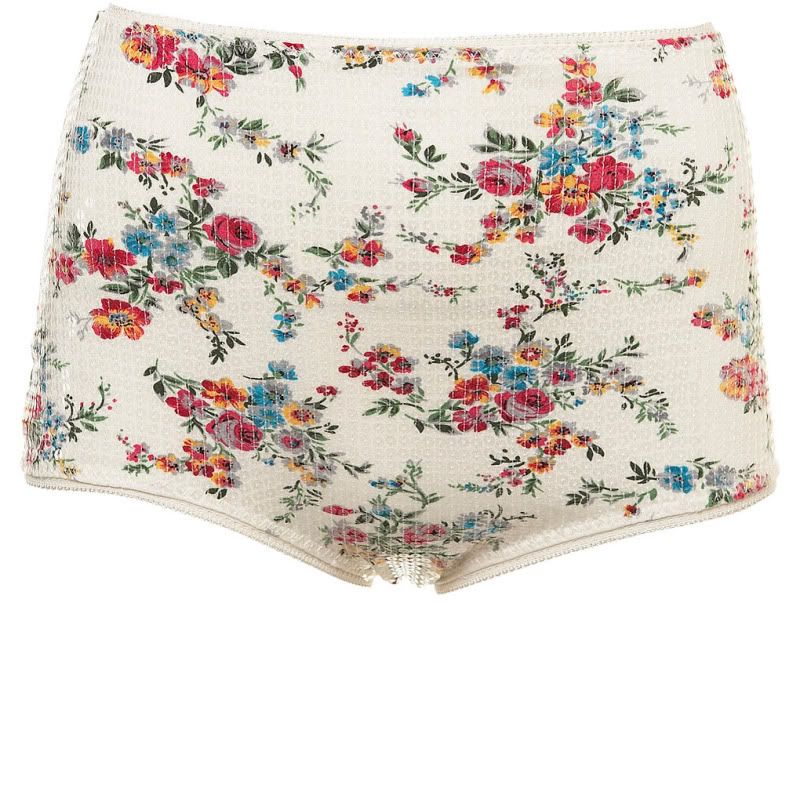 Sienna Miller looked fabulous (as always) when she stepped out in what looked like Bridget Jones pants, even while stood next to the notorious Anna Wintour :
However I'm not sure that I'd get the same reaction. My friend Ashton wore a pair of black sequinned shorties on our night out the other night, teamed with a cream lace leotard and thick black tights. She looked fabulous. Maybe it's something to do with confidence, but I'm just not sure. How would you wear them? Or
would
you wear them? I'm intrigued. Maybe festival gear... tights, wellies, pants, you know how it goes...
xoxo