... a YSL ring.
The Girl With Chanel
will like this...
While I'm at it, I'd like to introduce you to one of my favourite bloggers, Dee, from
Delightful
.
She's pretty, got fab style, a blog to match and more annoyingly a Chloé Paraty. I'm not envious in the slightest,
of course
.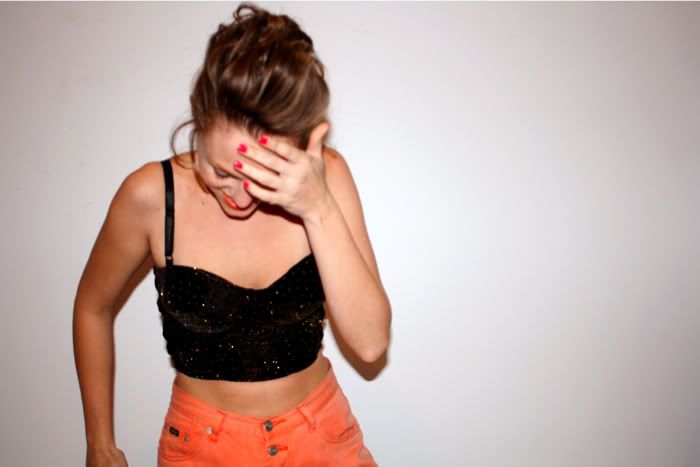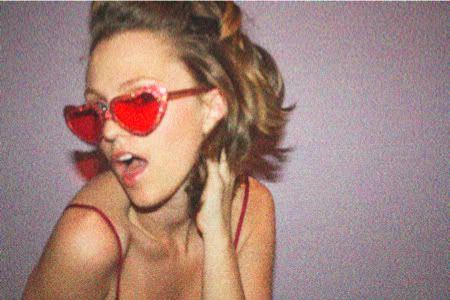 xoxo