There are only a few people in celebrity land that I think get it right, most of the time. Kate Moss, Leighton Meester and Sienna Miller seem to have it down to a tee, and the majority of my style icons, like these, derive from things that I watch, read about or listen to.
90210 beauty Jessica Stroup, however, seems to have appeared from nowhere, and got it
so
right ever since ...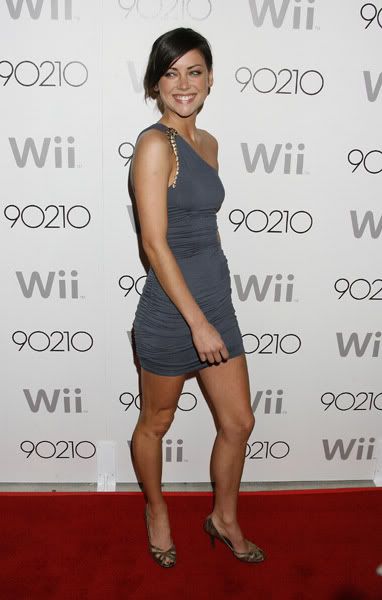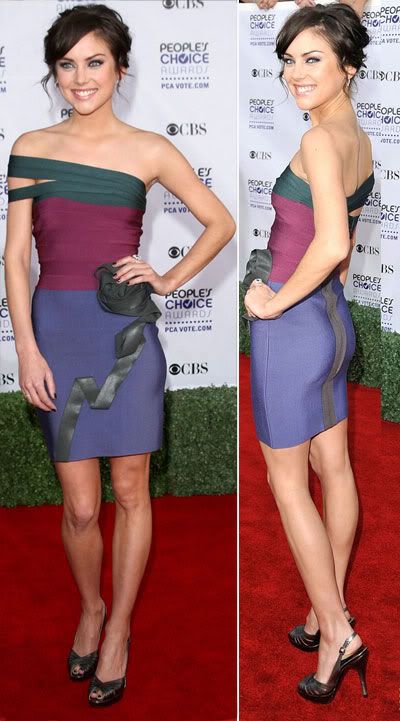 Plus, how gorgeous does she look in Hervé Leger?!

xoxo