This week has been a busy one, not to mention unlucky (inc. a car breakdown & my shower blowing up), however today's trip to London went well. London is a fabulous city in that no matter how many times I visit, I keep finding new things every time. Today, I came across the fabulous Temperley shop - in the most unlikely of places - hidden down a side street near Portobello Market, next to an advertising and packaging museum.
One word - LOVE.
Alice Temperley is not only an extremely talented designer, she also has a pretty awesome shop front...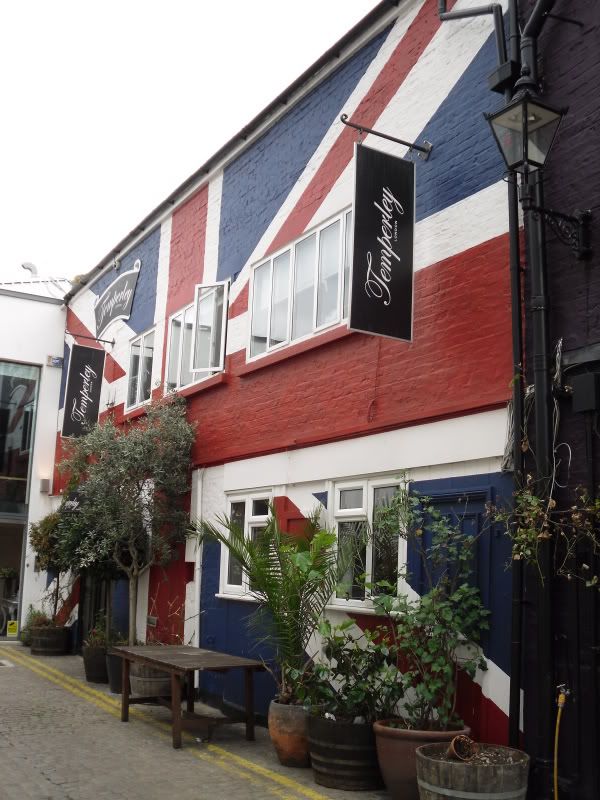 Alongside that, I fell in love with Twenty8Twelve, by the gorgeous Miller sisters. Exquisite shop, fabulous clothes and accessories, particularly shoes and jewellery. Oh, and found a shop with real life lop-eared bunnies in the window display. Not sure if this is cute, or bordering on an animal rights violation...
Still, anything goes in LDN.
xoxo