While browsing for Christmas presents in Zavvi, I got slightly distracted in the book and magazine aisles.
Among my purchases of Step Up 2 on dvd, and a beautiful issue of iD magazine, I came across Camilla Morton's 'A Girl for All Seasons'. I've already read her girl's guide 'How To Walk In High Heels', and loved it, and with the recession bringing it down to a bargain price of £2.99... how could I resist?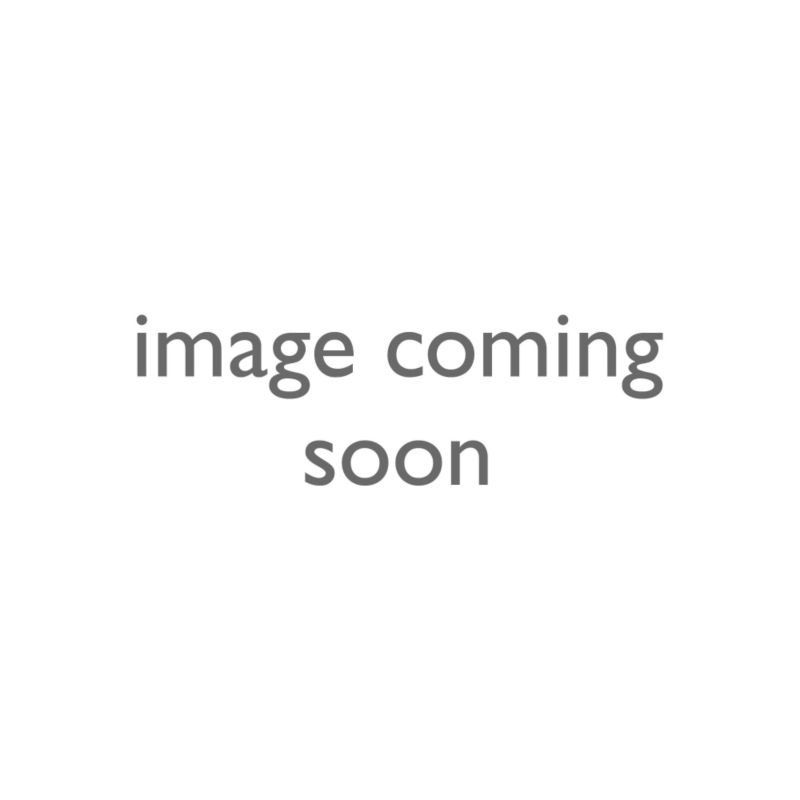 I started reading on Christmas day, and have got to the February chapter now. It has things to do for each month of the year, important days and ideas to try. I would definately recommend this book for anyone that wants to try something new in 2009, and learn something new. I am now more well informed on the tales of Jane Austen, how and when to write the dreaded Christmas thankyou letters and even know how to make hot toddy.
While it's still roughly £12 on amazon.co.uk and other websites, get your fashionable self down to zavvi, make the most of the recession and see what bargains you can pick up!
xoxo