So festival season is in full bloom, as is the festival fashion. I always love when the glossies ask celebs their festival essentials... so I thought it'd be fun to post mine.
There are the obvious choices :
1. A pop up tent. Far less hassle than all that tent putting-up business, and lighter too. Winner!
2. GROUND MATS or something to sleep on other than a sleeping bag... just trust me from experience.
3. Batiste dry shampoo - far cheaper than it's pro-hairdresser rivals, and does the same job.
4. Deoderant body wipes and baby wipes.
5. Wellies. Any kind will do! That said, if anyone would like to purchase me a pair of limited edition Jimmy Choo for Hunter wellies, I am a size 5 (38), and would quite literally love you forever. Here is a photo for reference and a link for ease ;)
As I can't afford the £235 that the Jimmy Choo Hunter's cost, I will be sticking with last year's £8.00 leopard print Primarni wellies, which are strangely available from Miss Selfridge for £22.00 this year. Tapping into affordable designer festival wear, however, I'm happy with my new PPQ mac, available from
M&M Direct
- £10.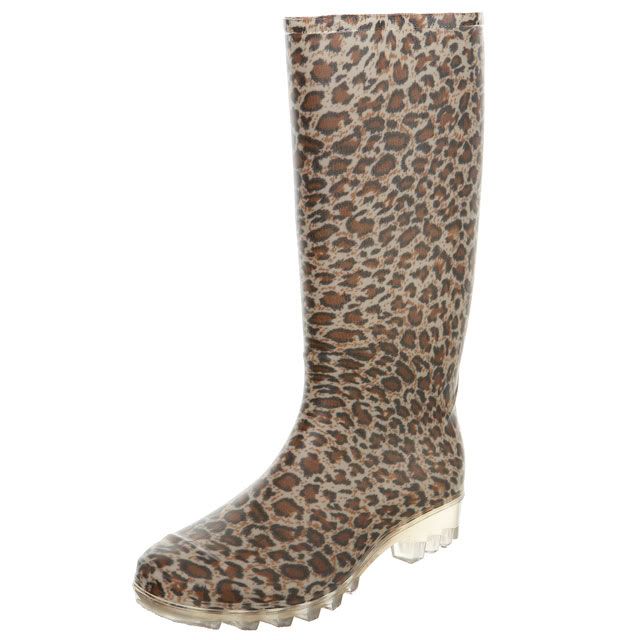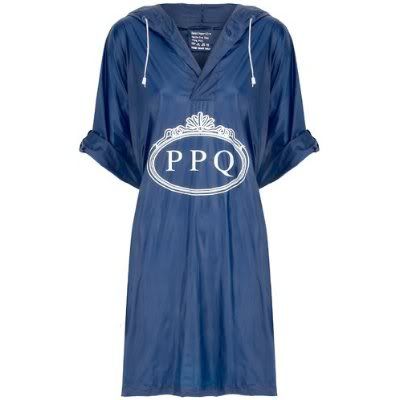 Also on my wishlist :
- an amazing playsuit please, floral preferably
- crop tees and high waisted shorts
- print ray bans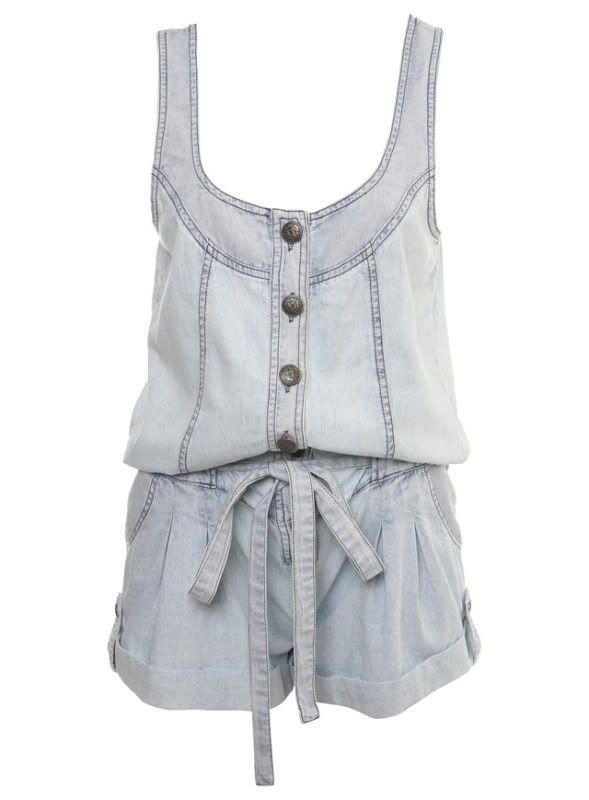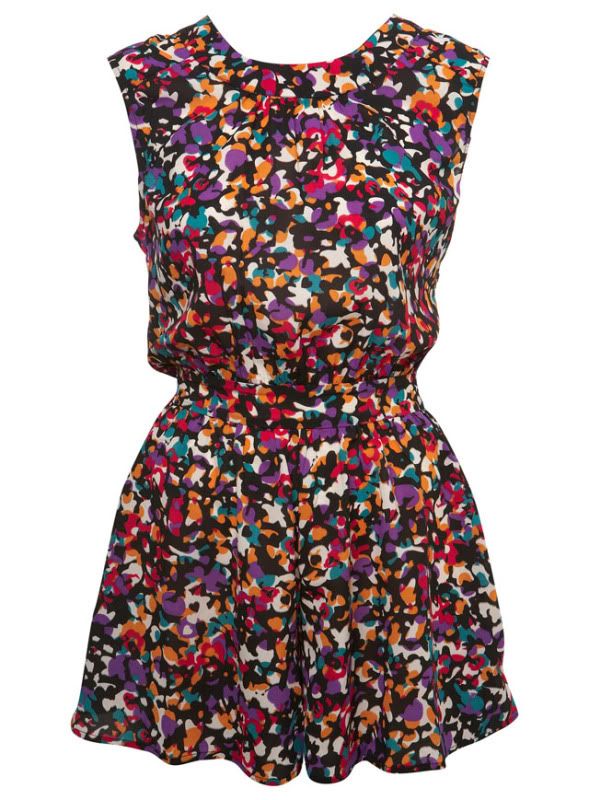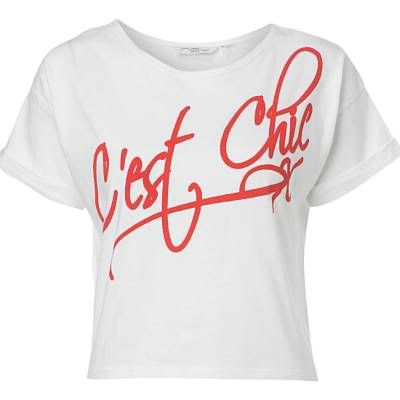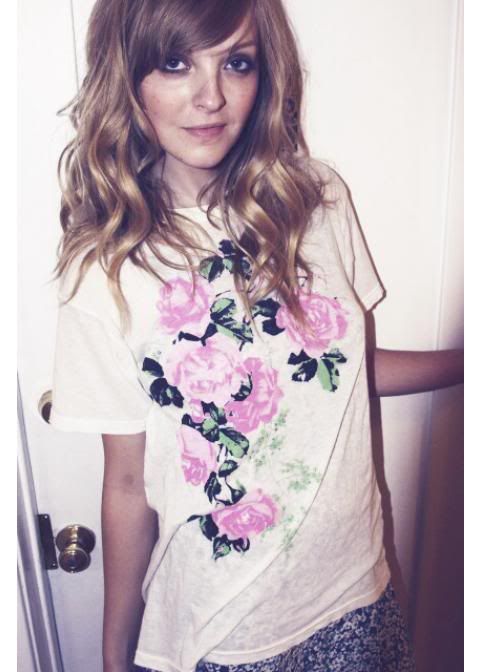 Credits :
Denim playsuit : Miss Selfridge : £38.00
Floral playsuit : Miss Selfridge : £35.00
Memphis flat top sunglasses : Topshop : £15.00
C'est Chic crop tee : New Look : £8.00
Floral tee : Wildfox : see website for prices
Any suggestions for playsuits? And what are your festival must-haves?
xoxo