I am now done with university for the summer so be prepared for many posts, and more love, as I promised.
Just wanted to post this... you've probably seen it by now as I am admittedly a bit behind on the times (uni work and all), but here is the gorgeous Emma Watson for Burberry. Now I
adore
Emma, I think she has fantastic style and is beautiful, however I was expecting to be posting about Emma Watson for Chanel, not Burberry?! Or would that be just too obvious? Emma suits the Chanel brand so well, however I do think that she has pulled off this campaign and looks stunning, as usual. I
do
love that trench, too.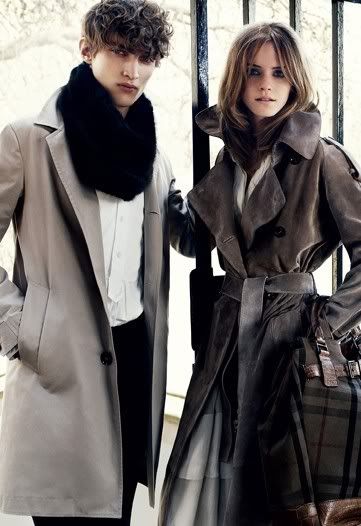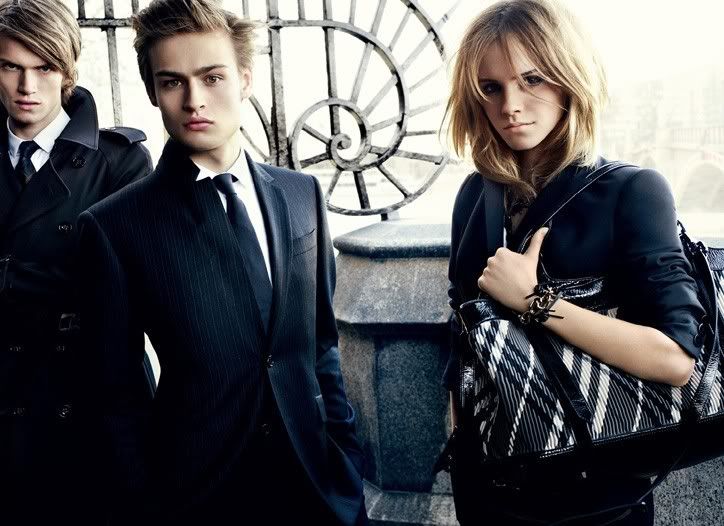 xoxo