So it really is overdue that I've not posted about my long-time,
major
girl crush on Blair Waldorf/Leighton Meester. Each week Gossip Girl astounds me by getting continually juicier... and the wardrobes of the most fashionable Upper East Siders are just amazing. And I can't get enough of the Chuck and Blair love story, GG is just
so
good! You know I love her...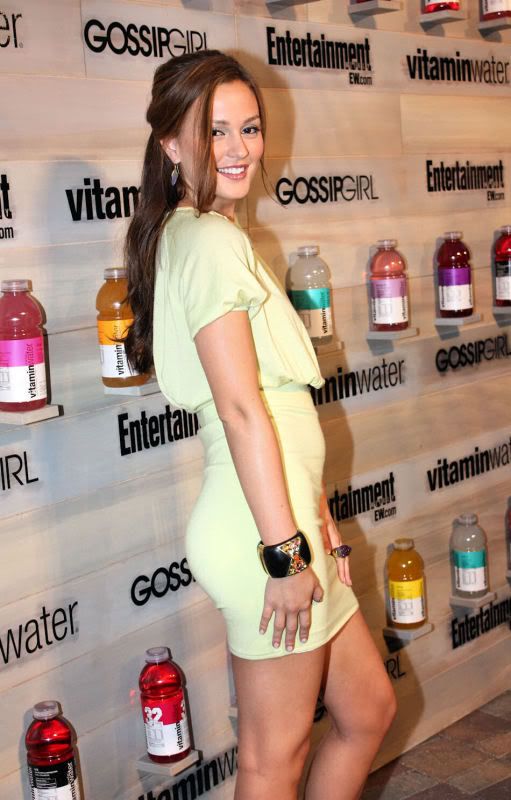 xoxo