Who would have thought that the two t-shirts above (by former company Randy & Moss) were actually the inspiration for the hugely successful slogan tees by Henry Holland. And that Henry has no background in fashion design, and studied journalism at university. This man obviously likes to suprise and impress.
His t-shirt range kicked off after his good mate Gareth (yes, only Gareth Pugh), made jokes about the idea, and Holland jokingly said that he would make a t-shirt about him. Then came about 'UHU GARETH PUGH'. Another high profile fashionista friend that Henry just happens to have, is of course, Agyness Deyn. Yet even with so many high profile friends, and a successful journalism career and fashion collection under his belt, Holland is still down to earth. When asked what keeps him going, he replied 'Pro Plus'.
After getting a rather critical comment from Sarah Mower on the first show of t-shirt dresses, Holland decided to take his brand further and created the 'Stephanie and AXL' collection. The rest, as they say, is history. I particularly love the 'Sex, Lies and Volleyball' SS09, shown below.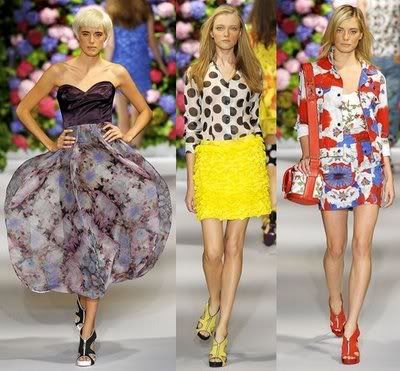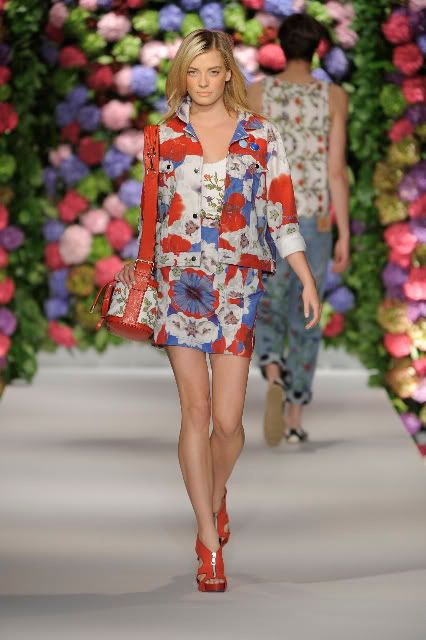 To start off his fashion business, Mrs Holland gave her aspiring son £500. He bought... a pair of shoes. A man true to my own heart!
xoxo